Stwórzmy projekt skrojony na miarę Twoich potrzeb!
JAKIE KORZYŚCI ZAPEWNI CI VIDEO MARKETING?
Potencjał jaki drzemie w Video marketingu docenisz w pełni, jeśli zdasz sobie sprawę z tego, że każdy film promocyjny, film instruktażowy czy prezentujący produkt mogą generować zyski jeszcze długo po zamieszczeniu go w sieci.
⇒ Zacieśnisz relacje z obecnymi odbiorcami
⇒ Uatrakcyjnisz swoją stronę internetową
⇒ Zadbasz o profesjonalny wizerunek firmy
⇒ Zwiększysz jej rozpoznawalność
⇒ Zdobędziesz przewagę nad konkurencją
Film to aktualnie najkorzystniejsza forma komunikacji oraz promocji.
Dzięki licznym kanałom dystrybucji jesteśmy w stanie dotrzeć do olbrzymiego grona potencjalnych klientów, a jeden spot reklamowy możesz wykorzystać w wielu miejscach.
Video marketing to inwestycja, która będzie Ci przynosić zyski teraz i w dłuższej perspektywie czasu.
Podczas spotkania omawiamy pomysł, ustalamy wstępny budżet oraz ramy czasowe projektu. Warto przeanalizować swoje potrzeby, oraz jakie zadania ma spełniać nasza produkcja.
Przygotowuję plan realizacji filmowej: tu powstaje scenariusz oraz storyboard – czyli wstępny plan ujęć z podziałem na kadry oraz analiza jakich środków potrzebujemy do wykonania filmu.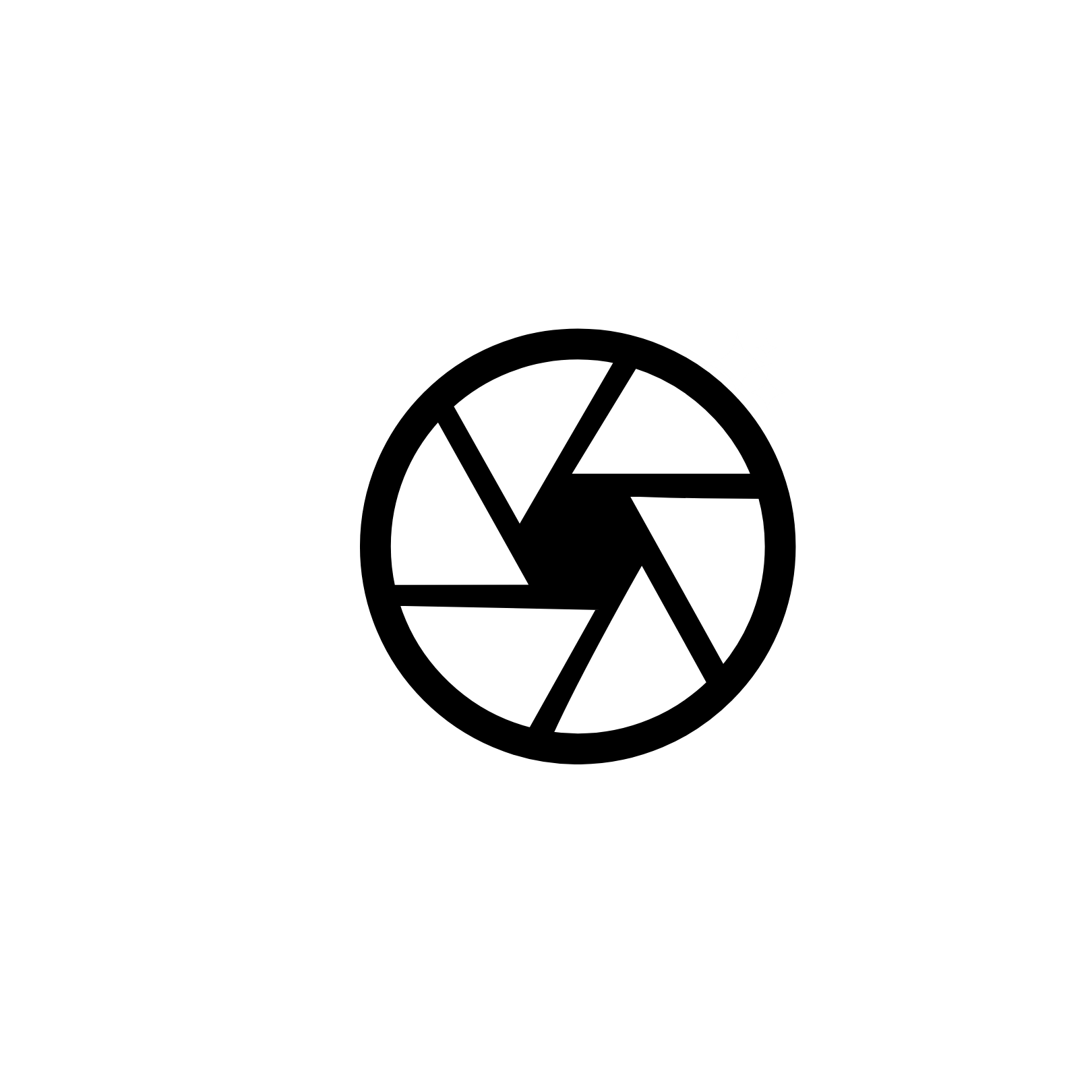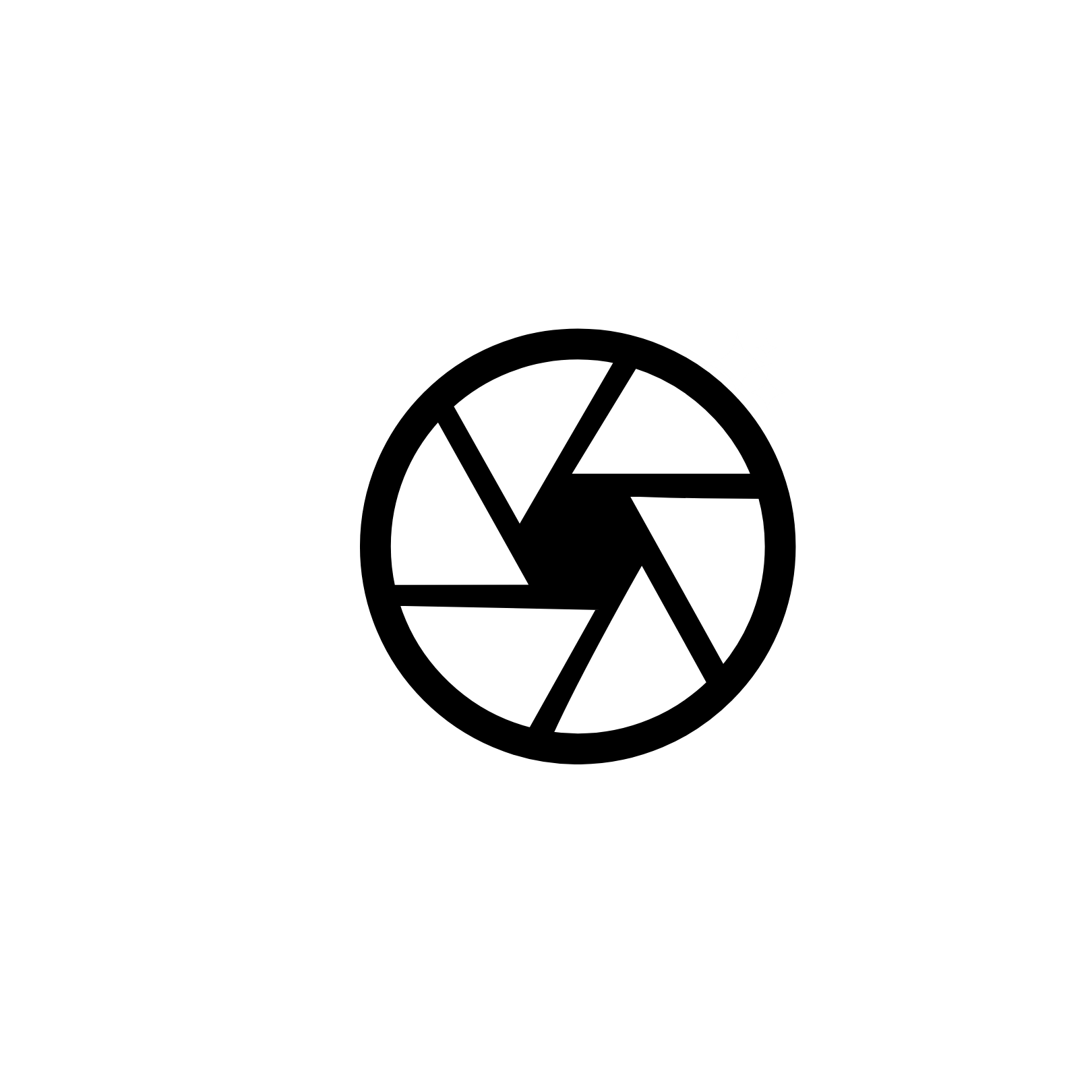 Przeprowadzam plan filmowy według założeń na profesjonalnym sprzęcie.
Proces obejmuje: montaż filmu, efekty dźwiękowe, korekcję kolorów, dodanie napisów, efektów specjalnych. Na potrzeby Klienta jest możliwość podłożenia lektora
Po akceptacji otrzymujesz pełną realizację filmu w 4K.
Na poszczególnych etapach produkcji przekazuje klientom informacje o kluczowych elementach, mających wpływ na finalny efekt filmu.